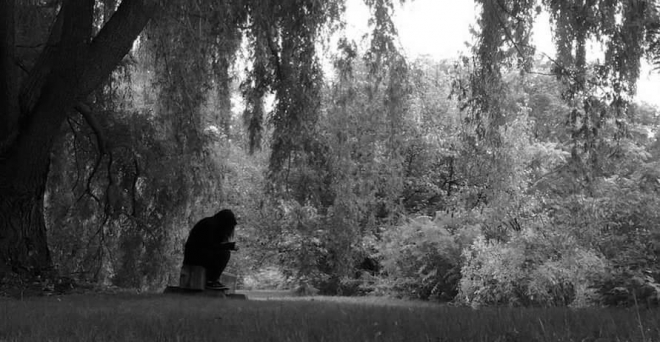 jeudi 20 octobre 2016 - Traleuh
Un extrait pour le prochain Unreqvited

Traleuh
Ragged & dirty.
Le tout nouveau one-man band canadien Unreqvited (Post-Black Metal) vient de dévoiler un extrait intitulé "The Autumn Fire" pour son prochain album "Disquiet". Ce dernier paraîtra le 29 octobre prochain via Pest Productions et il s'agira de la première production du groupe.
Quelques mots du label au sujet du groupe :
"Unreqvited hails from the frozen lands of Ontario, Canada. Stunning atmospheric black metal with impressive use of synthesizers, coupled with dynamic and melodic approaches of songwriting present a wholly new profile of today's Canadian scene in terms of post black metal. This one-man project is reckoned to be one of the highlights of the Pest Productions roster in 2016. The majestic "Disquiet" will surely fascinate all with its flawless production."
Découvrez "The Autumn Fire" ci-dessous !
Tracklist :
1. Birth
2. The Autumn Fire
3. Disquiet
4. A Tear From The Oak
5. An Ocean Of Ire
6. Maydena
7. Death