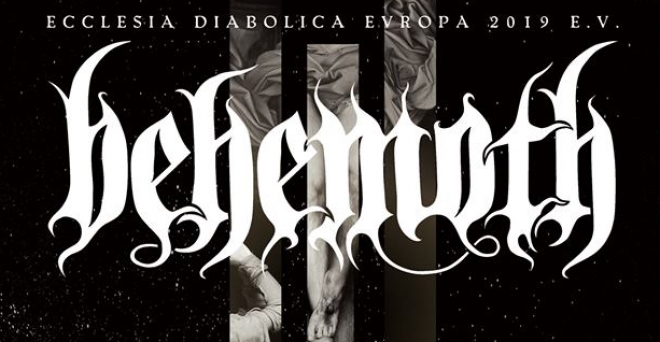 vendredi 3 août 2018
Behemoth, At The Gates et Wolves in the Throne Room en tournée européenne

Traleuh
Fort de l'annonce de son prochain disque, le mastodonte polonais Behemoth s'associe à At The Gates et Wolves in the Throne Room à l'occasion d'une tournée européenne prévue pour début 2019 !
Au programme, une vingtaine de dates sont au programme, dont trois passages par la France.
Découvrez les dates de la tournée ci-dessous !