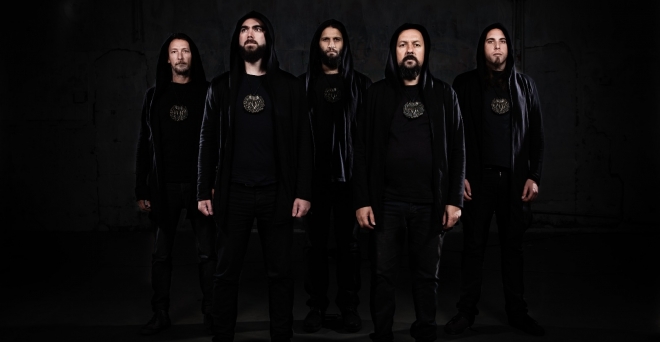 vendredi 20 janvier 2017
The Great Old Ones : "EOD : A Tale of Dark Legacy" en streaming intégral

Traleuh
« EOD: A Tale of Dark Legacy », le nouvel et troisième opus du groupe bordelais The Great Old Ones (Post-Black Metal), qui sortira le 27 janvier prochain chez Season of Mist, est désormais disponible en écoute intégrale.
Pour rappel, l'artwork est signé Jeff Grimal, guitariste et vocaliste de la formation.
Découvrez EOD : A Tale of Dark Legacy en son intégralité ci-dessous !
Tracklist:
1. Searching For R. Olmstead (introduction)
2. The Shadow Over Innsmouth
3. When The Stars Align
4. The Ritual
5. Wanderings
6. In Screams And Flames
7. Mare Infinitum