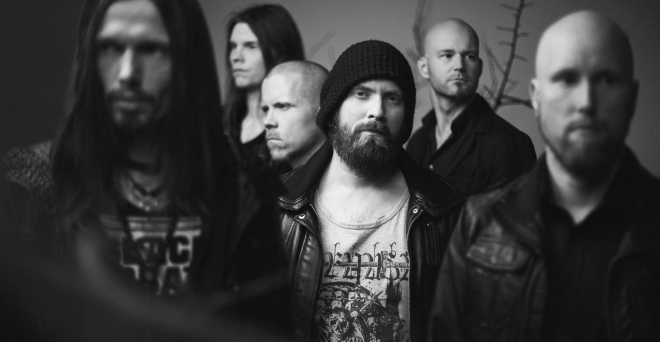 lundi 16 novembre 2015
"Rooms And Shadows", le nouveau clip vidéo de Swallow the Sun

Nostalmaniac
Le Max de l'ombre. 29 ans. Rédacteur en chef de Horns Up (2015-2020) / Fondateur de Heavy / Thrash Nostalmania (2013)
Le triple album du combo finlandais Swallow the Sun (Melodic Doom/Death Metal), intitulé « Songs from the North I, II & III », vient de sortir via leur nouveau label Century Media Records.
Selon le communiqué du label, ces trois albums incarnent la devise non-officielle du groupe : "obscurité, beauté et désespoir".
Le clip vidéo du morceau "Rooms and Shadows" se visionne ci-dessous.
Songs from the North I est dans la veine de leurs précédents albums, du Death/Doom dans le style typique de Swallow the Sun.


Tracklist:
1. With You Came the Whole of the World's Tears
2. 10 Silver Bullets
3. Rooms and Shadows
4. Heartstrings Shattering
5. Silhouettes
6. The Memory of Light
7. Lost & Catatonic
8. From Happiness to Dust
Songs from the North II est entièrement acoustique.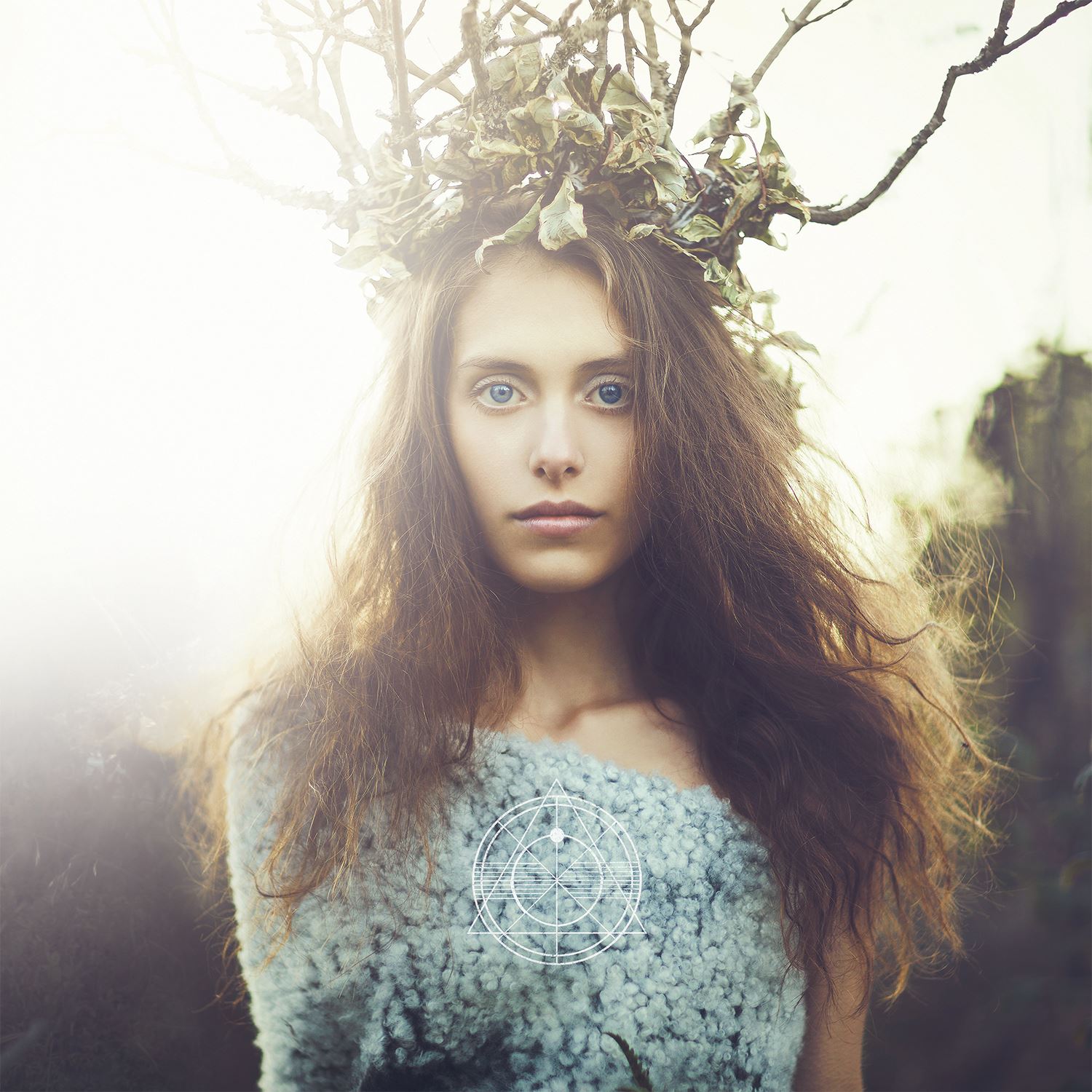 Tracklist:
1. The Womb of Winter
2. The Heart of a Cold White Land
3. Away
4. Pray for the Winds to Come
5. Songs from the North
6. 66°50´N,28°40´E
7. Autumn Fire
8. Before the Summer Dies
Songs from the North III est l'album le plus extrême dans un style Funeral Doom.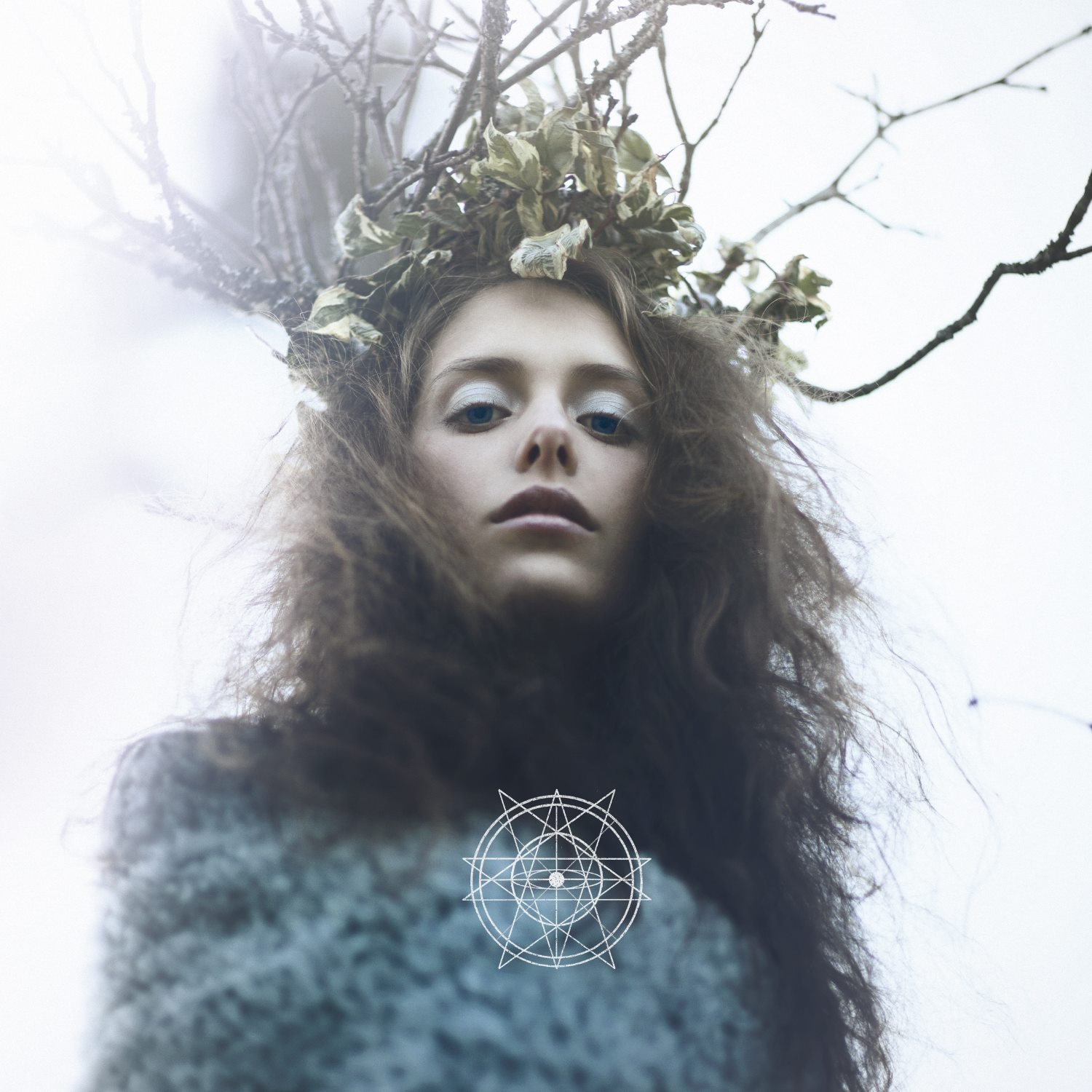 Tracklist:
1. The Gathering of Black Moths
2. 7 Hours Late
3. Empires of Loneliness
4. Abandoned by the Light
5. The Clouds Prepare for Battle