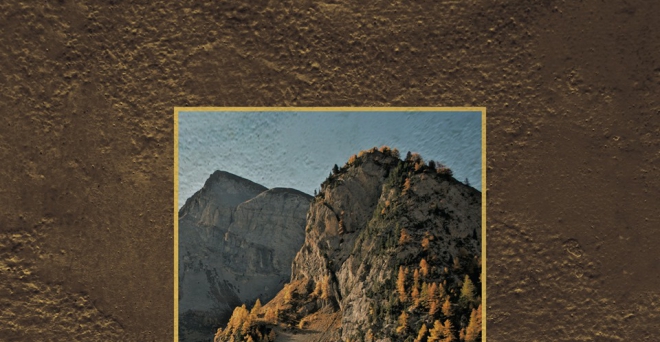 mercredi 2 octobre 2019 - Traleuh
Earth and Pillars : nouvel album pour la fin de mois ; pochette dévoilée

Traleuh
Officialisé de longue date, le prochain Earth and Pillars (Atmospheric Black Metal - Italie) s'offre quelques détails.
On connaît notamment la date de sortie, imminente, puisque Earth II sortira dès la fin du mois, le 25 octobre.
La pochette s'offre également à nos yeux, et ça se découvre ci-bas.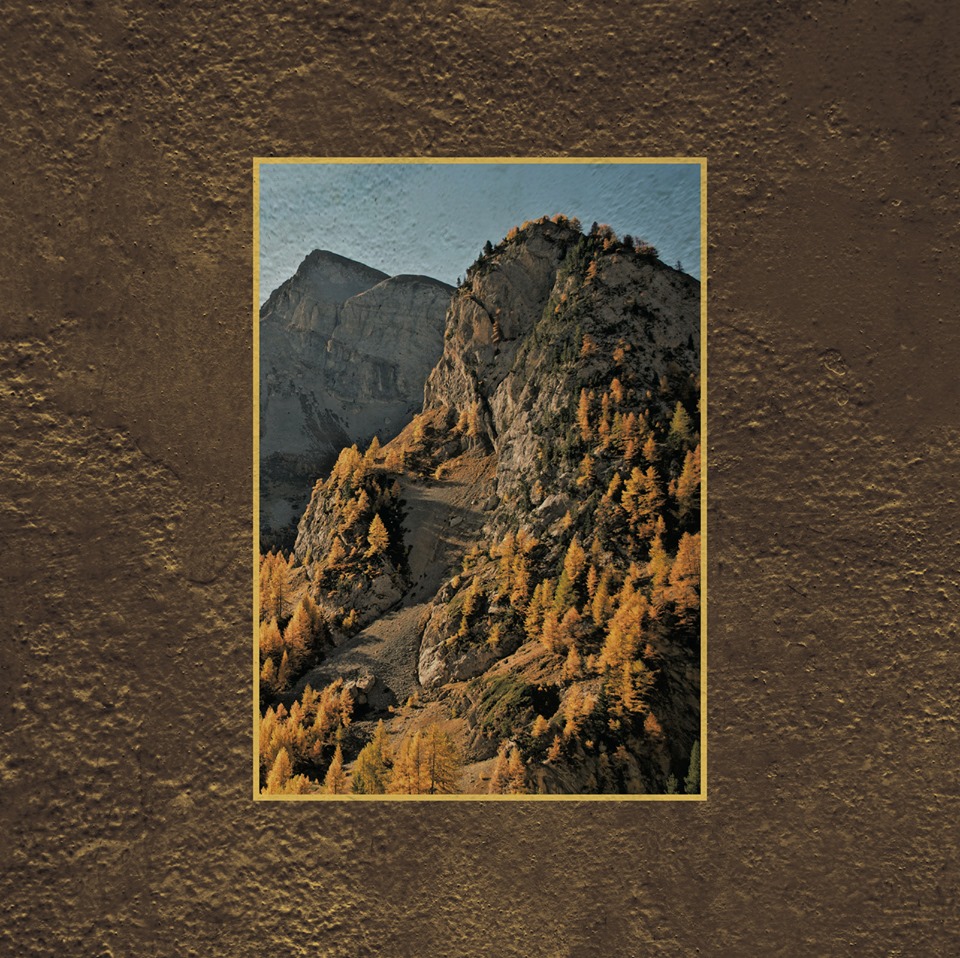 Pour rappel, Earth and Pillars s'était recemment étendu sur les détails conceptuels et artistiques de son projet lors d'un entretien que l'on vous invite à (re)découvrir ici.