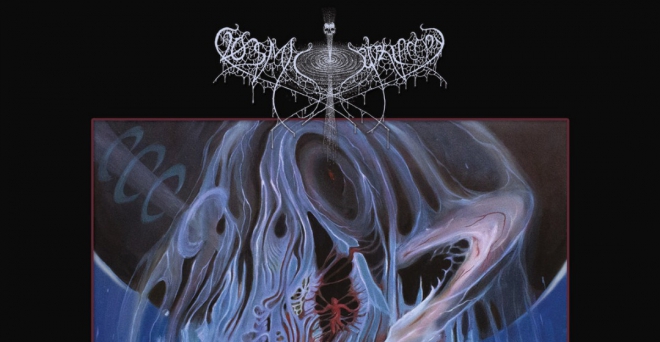 mercredi 24 avril 2019
Le premier disque de Cosmic Putrefaction s'écoute en intégralité

Traleuh
Cosmic Putrefaction est le nouveau projet Death Metal formé par Gabriele Gramaglia (The Clearing Path, Summit) qui a collaboré avec XN (Hadit) et Brendan Sloan (Convulsing).
Baptisé « At the Threshold of the Greatest Chasm », le premier album est sorti il y a quelques jours chez I, Voidhanger Records.
Découvrez le ci-dessous !
Tracklist:
1. The Perpetual Orbit
2. The Acrimonious Darkness
3. The Unheard Shrieks
4. The Herald Prophecy
5. The Ancient Demagogue
6. The Outermost Threat - part I
7. The Outermost Threat - part II
8. The Ruinous Downfall
9. The Dismal Black Nothingness