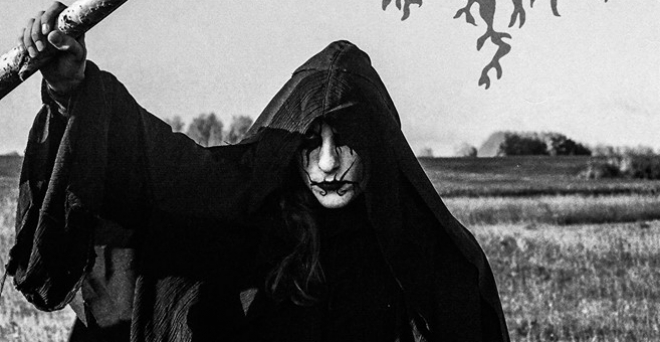 dimanche 3 février 2019 - Traleuh
Grima diffuse le clip "The Moon and its Shadow"

Traleuh
Le projet russe Grima (Atmospheric Black) vient de mettre en images un titre de son dernier disque, Tales of the Enchanted Woods.
Celui-ci est paru en début d'année 2017 chez Naturmacht Productions.
Découvrez donc le clip The Moon and its Shadow ci-dessous !
Tracklist :
1. The Sentry Peak
2. The Moon and its Shadows
3. Ritual
4. Wolfberry
5. Never Get Off the Trail
6. The Grief
7. The Shepherds of the Mountains and Plains
8. The Sorrow Bringer