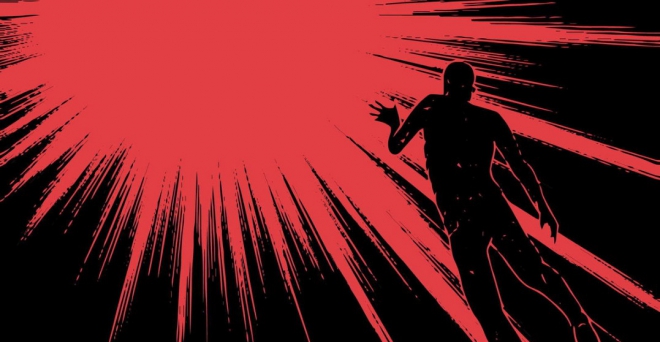 mercredi 14 novembre 2018
Devil Worshipper dévoile "Melancholy Loves The Dark"

Nostalmaniac
Le Max de l'ombre. 29 ans. Rédacteur en chef de Horns Up (2015-2020) / Fondateur de Heavy / Thrash Nostalmania (2013)
Devil Worshipper, side project de Matron Thorn (Ævangelist, Benighted in Sodom, Death Fetishist), sortira son premier album le 14 décembre prochain.
Intitulé « Music For The Endtimes », il sera disponible via I, Voidhanger Records.
Côté chant, on retrouve Fr. A. A. (Tod Huetet Uebel, Vaee Solis) et Erethe Arashiel (Hicks Kinison, Vaee Solis).
Un extrait avec le titre "Melancholy Loves The Dark" s'écoute plus bas.
Tracklist:
1. Ablutions (1:32)
2. Spiritual Immanifest (4:52)
3. Degenerate (4:43)
4. Fornicating Angel (5:35)
5. Harlot Flesh (4:42)
6. Melancholy Loves The Dark (8:21)
7. Heroin (7:36)
8. Throat Of The False Prophet (7:14)
9. Parish Apothecary (11:53)
10. Requiem Ex Abyssus (7:59)