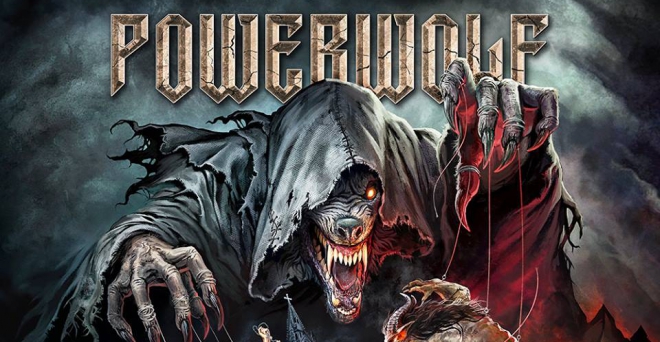 jeudi 12 juillet 2018 - Traleuh
"Incense & Iron" : le nouveau titre de Powerwolf est disponible à l'écoute

Traleuh
Les Allemands de Powerwolf (Power Metal) nous livrent un nouvel extrait pour leur prochain disque, The Sacrament of Sin.
Celui-ci paraîtra le 20 juillet prochain chez Napalm Records. Il a été enregistré au Fascination Street Studios.
Après Demons Are A Girl's Best Friend, découvrez le titre Incense & Iron ci-dessous !
Tracklist :
1. Fire & Forgive
2. Demons Are A Girl's Best Friend
3. Killers With The Cross
4. Incence & Iron
5. Where The Wild Wolves Have Gone
6. Stossgebet
7. Nightside Of Siberia
8. Venom Of Venus
9. Nighttime Rebel
10. First By First
11. Midnight Madonna
12. The Sacrament Of Sin