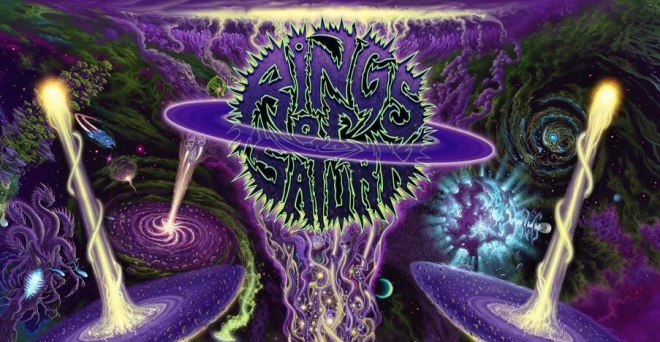 vendredi 6 avril 2018 - Traleuh
Rings of Saturn dévoile le clip "Margidda"

Traleuh
Les californiens de Rings of Saturn (Technical Deathcore) viennent de diffuser un clip pour leur dernier opus en date !
Il s'intitule "Ultu Ulla" et est paru le 28 juillet via Nuclear Blast. Il s'agit donc du quatrième opus longue-durée du groupe, succèdant à "Lugal Ki En" paru il y a 3 ans (2014). Pour rappel, le mixing, le mastering et l'enregistrement de la galette s'est fait au Studio 344. L'artwork est signé Mark Cooper.
Découvrez le clip Margidda ci-dessous !
Tracklist :
1. Servant of this Sentience
2. Parallel Shift
3. Unhallowed
4. Immemorial Essence
5. The Relic
6. Margidda
7. Harvest
8. The Macrocosm
9. Prognosis Confirmed
10. Inadequate