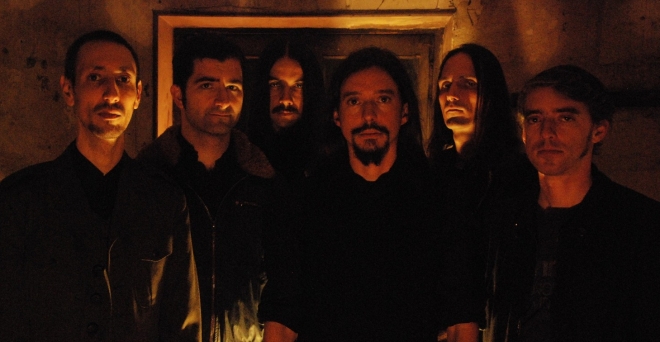 lundi 15 janvier 2018 - Traleuh
Year of No Light dévoile le clip "Tocsin"

Traleuh
Les Bordelais de Year of No Light (Sludge/Drone/Doom Metal/Post-Rock) nous dévoilent un clip pour le morceau éponyme de son dernier album, Tocsin.
La bête est parue le 29 novembre 2013 chez Debemur Morti Productions.
La pochette est signée Simon Fowler.
Découvrez le clip "Tocsin" ci-dessous !
Tracklist :
1. Tocsin
2. Géhenne
3. Désolation
4. Stella Rectric
5. Alamüt