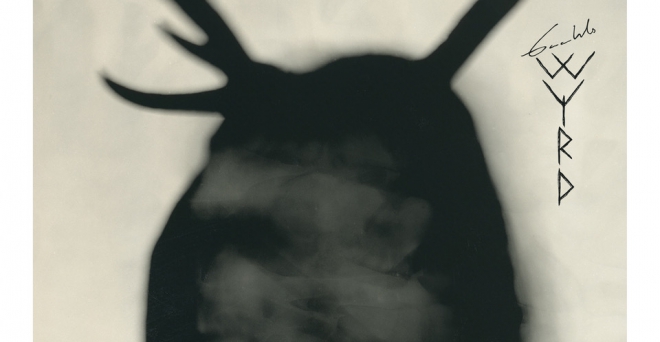 jeudi 14 mars 2019 - Raleigh
Gaahls Wyrd révèle le morceau "From the Spear"

Raleigh
Gaahls Wyrd, le projet de Gaahl (ex-Gorgoroth, God Seed, Trelldom), publiera son premier album GastiR - Ghosts Invited le 31 mai prochain via le label Season of Mist.
Un premier extrait intitulé Ghosts Invited a été dévoilé, confirmant la direction certes ancrée dans le black metal, mais peu orthodoxe que Gaahl donnait déjà au projet sur les planches.
Découvrez le morceau From the Spear ainsi que la pochette et la tracklist ci-dessous.
Tracklist :
1. Ek Erilar
2. From the Spear
3. Ghosts Invited
4. Carving the Voices
5. Veiztu Hve
6. The Speech & the Self
7. Through & Past & Past
8. Within the Voice of Existence