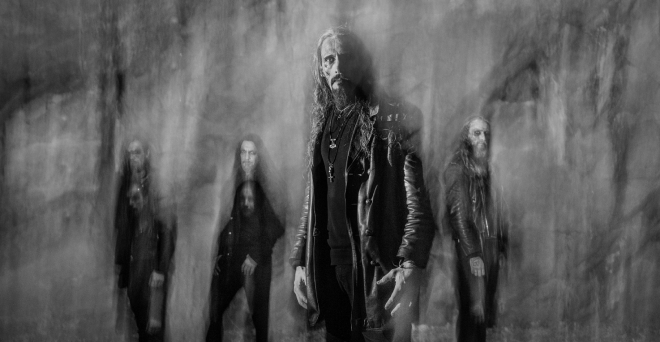 jeudi 7 février 2019 - Florent
Gaahls Wyrd dévoile "Ghosts Invited"

Florent
L'autre belge de la rédac'. Passé par Spirit of Metal et Shoot Me Again.
Gaahls Wyrd, le projet de Gaahl (ex-Gorgoroth, God Seed, Trelldom), publiera son premier album GastiR - Ghosts Invited le 31 mai prochain via le label Season of Mist. Un premier extrait intitulé Ghosts Invited a été dévoilé, confirmant la direction certes ancrée dans le black metal, mais peu orthodoxe que Gaahl donnait déjà au projet sur les planches.
Pour rappel, le groupe sera en tournée à partir de fin février aux côtés de Tribulation et Uada. Découvrez également la pochette et la tracklist de l'album ci-dessous.
Tracklist :
1. Ek Erilar (05:34)
2. From the Spear (04:37)
3. Ghosts Invited (04:23)
4. Carving the Voices (07:26)
5. Veiztu Hve (06:41)
6. The Speech & the Self (05:02)
7. Through & Past & Past (02:59)
8. Within the Voice of Existence (05:25)