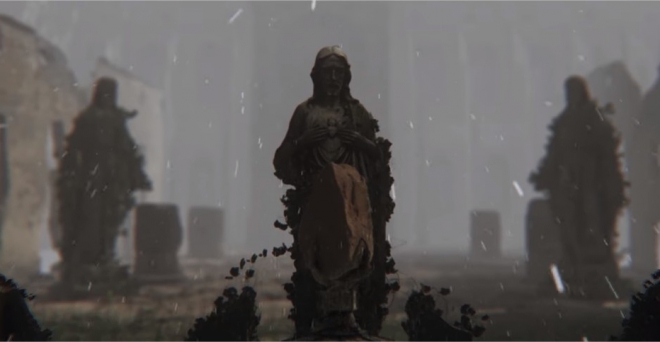 mardi 18 décembre 2018 - Raleigh
Rotting Christ diffuse un nouvel extrait de son prochain opus, "The Heretics"

Raleigh
Les Grecs de Rotting Christ (Atmospheric Dark Metal) seront de retour l'hiver prochain avec un nouvel album.
Intitulé The Heretics, l'opus sortira le 15 février 2019 via Season of Mist.
Il a été mixé par Jens Borgen et son artwork est signé Maximos Manolis.
Un nouvel extrait avec le titre Heaven and Hell and Fire s'écoute plus bas.
Tracklist:
1. In The Name of God
2. Vetry Zlye (Ветры злые)
3. Heaven and Hell and Fire
4. Hallowed Be Thy Name
5. Dies Irae
6. I Believe (ΠΙΣΤΕΥΩ)
7. Fire God And Fear
8. The Voice of the Universe
9. The New Messiah
10. The Raven