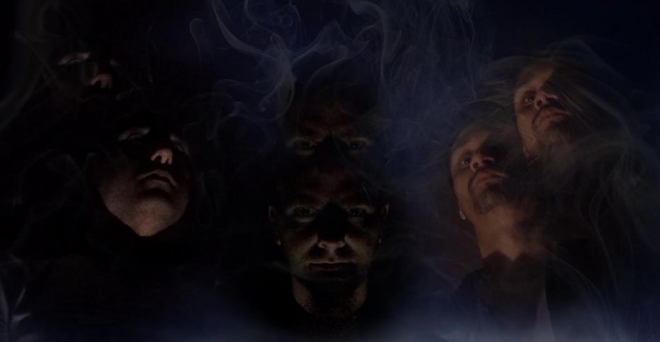 mercredi 8 août 2018 - ZSK
Deuxième album de Binah en septembre ; infos et extrait
ZSK
Seul membre de la rédaction qui n'écoute pas PNL.
Binah (Death Metal - UK) sortira son second album intitulé Phobiate le 28 septembre via Osmose Productions.
Il succèdera à Hallucinating In Resurrecture qui était sorti en 2012 via Dark Descent Records.
La tracklist de Phobiate sera la suivante :
1. Phobia in Excelsis
2. The Silent Static
3. Mind Tap
4. Dream Paralysis
5. Waves of Defacement
6. Transmissions From Beneath
7. Consuming Repulse
8. Exit Daze
9. Bleaching
10. Serum
Binah, formé en 2011 rassemble Aort (Code, Indesinence), Ilia R.G. (Indesinence) et A. Carrier (Anaal Nathrakh).
Un premier extrait complet est disponible, il s'agit du morceau "The Silent Static", plus de 12 minutes au compteur. Vous pouvez l'écouter sur le site d'Osmose.