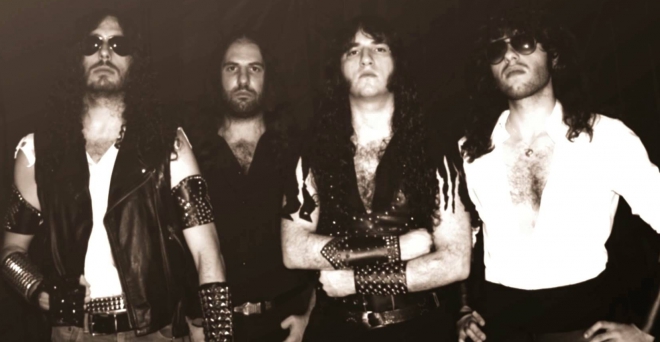 lundi 14 mai 2018 - Traleuh
Vultures Vengeance : nouvel EP pour la rentrée ; premier album annoncé

Traleuh
Ragged & dirty.
Le quatuor italien Vultures Vengeance (Heavy Metal) nous communique qu'un nouveau 7" paraîtra à la rentrée !
Il s'intitulera Lyrids: Warning From The Reign of Untold et paraîtra donc en septembre prochain chez Gates of Hell Records, division du label Cruz del Sur Music.
Le groupe en profite également pour nous annoncer qu'il entrera en studio cet été pour enregistrer son premier album longue-durée. Aucune date de sortie n'est prévue cependant.
En attendant ces sorties prochaines, vous pouvez toujours vous (re)plonger dans Where The Time Dwelt In, premier EP de la formation italienne, toujours disponible dans nos lignes.