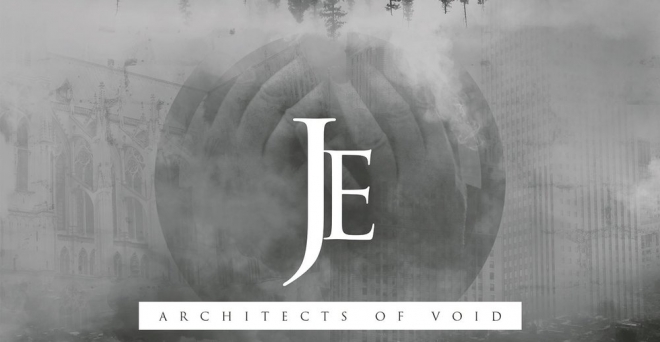 jeudi 19 avril 2018 - Dolorès
Sortie du nouvel album de Je et un titre dévoilé
Dolorès
Non.
Le groupe français Je (Post Black / Shoegaze / Post Hardcore) vient de sortir son nouvel album, Architects Of Void. Il est disponible sur le Bigcartel du groupe.
A cette occasion, le groupe dévoile un premier titre intitulé "The Fourth Heart".
Je jouera le 8 juin près de Chambéry, aux côtés de Mortis Mutilati et Physiology Of Darkness.