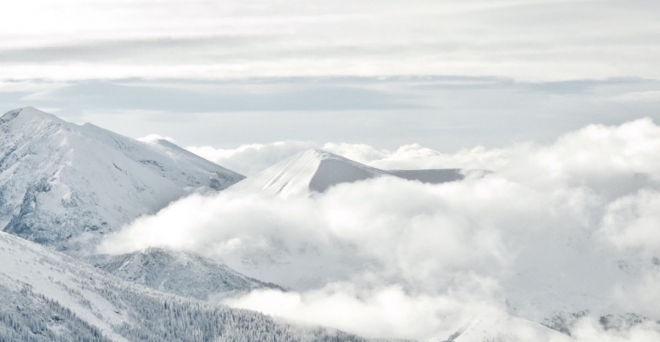 samedi 24 février 2018 - Traleuh
"Towards the Pillars", la version Ambient de Pillars I est disponible à l'écoute

Traleuh
Ragged & dirty.
L'obscure formation italienne Earth and Pillars (Ambient Black Metal) nous livre Towards The Pillars en streaming intégral.
Si la galette n'est disponible en format digital que depuis le 20 février chez Avantgarde Music, elle est écoutable sur la version digibook de Pillars I depuis sa sortie en 2016. Il s'agit ici enfaîte d'une version alternative de Pillars I, plus ambiante et sans éléments Black Metal, à l'instar par exemple de Celestite de Wolves in the Throne Room.
Le groupe profite également de l'occasion pour nous parler de son prochain opus, Earth II, qui paraîtra au courant de l'année chez Avantgarde Music. L'album est pratiquement terminé, et bénéficiera pour la première fois d'un vrai batteur en la personne de Mark Dal Pastro dit "Bestia", qui officie actuellement chez Acheronte et Deathcrush.
Découvrez donc Towards The Pillars en son intégralité ci-dessous !
Tracklist :
1. I
2. II
3. III
4. IV
5. V