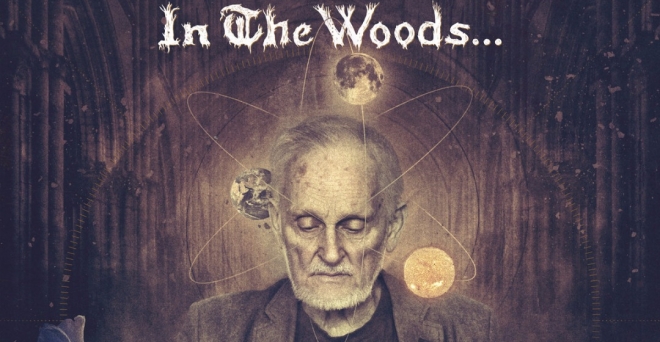 vendredi 22 juillet 2016 - ZSK
Nouveau morceau de In The Woods... en écoute

ZSK
Seul membre de la rédaction qui n'écoute pas PNL.
In The Woods... (Avantgarde Metal - NOR) vient de dévoiler un second extrait de Pure, son nouvel album qui sortira le 16 septembre via Debemur Morti Productions.
Il s'agit du morceau "Blue Oceans Rise (Like A War)" que vous pouvez découvrir ci-dessous, via un clip vidéo :
La tracklist de Pure sera la suivante :
1. Pure
2. Blue Oceans Rise (Like A War)
3. Devil's At The Door
4. The Recalcitrant Protagonist
5. The Cave Of Dreams
6. Cult Of Shining Stars
7. Towards The Black Surreal
8. Transmission KRS
9. This Dark Dream
10. Mystery Of The Constellations
Le premier extrait dévoilé, "Cult of Shining Stars", peut se (re)découvrir via cette précédente news.