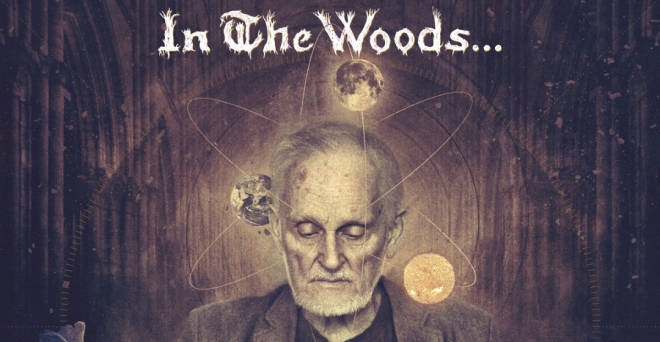 jeudi 30 juin 2016 - Hugo
Un nouvel album pour In the Woods... ; infos et extrait

Hugo
Voix derrière River Of Gold.
Les Norvégiens de In the Woods... (Black Metal/Expérimental) sortiront le successeur de « Strange in Stereo » le 16 septembre prochain via Debemur Morti Productions.
Intitulé « Pure », ce sera le premier effort studio du combo avec le vocaliste James Fogarty, promettant un album qui marquerait un "nouveau départ" tout en "gardant l'ancienne identité du groupe".
L'album a été mixé et masterisé au WSL Studio et sera composé de 10 nouveaux titres.
Le titre "Cult Of Shining Stars" se découvre ci-dessous !
Tracklist :
1. Pure
2. Blue Oceans Rise (Like A War)
3. Devil's At The Door
4. The Recalcitrant Protagonist
5. The Cave Of Dreams
6. Cult Of Shining Stars
7. Towards The Black Surreal
8. Transmission KRS
9. This Dark Dream
10. Mystery Of The Constellations