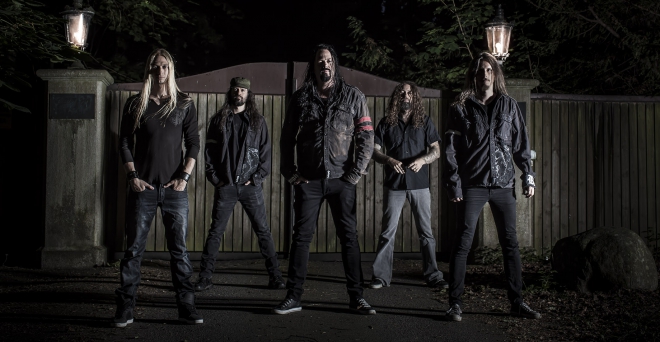 vendredi 19 octobre 2018
Evergrey révèle les détails de son nouvel album "The Atlantic"

Malice
L'autre belge de la rédac'. Passé par Spirit of Metal et Shoot Me Again.
Le combo suédois Evergrey (Prog/Power Metal) a dévoilé les détails de son onzième album, à paraître chez AFM Records le 25 janvier 2019. Cet opus s'intitulera The Atlantic et succède à The Storm Within, paru en 2016. Tom Englund, vocaliste du groupe, également actif désormais au sein de Redemption, le décrit comme leur opus le plus "varié, lourd et sombre", à ce jour.
Tracklist:
01. A Silent Arc
02. Weightless
03. All I Have
04. A Secret Atlantis
05. The Tidal
06. End Of Silence
07. Currents
08. Departure
09. The Beacon
10. This Ocean
L'artwork est signé Giannis Nakos.