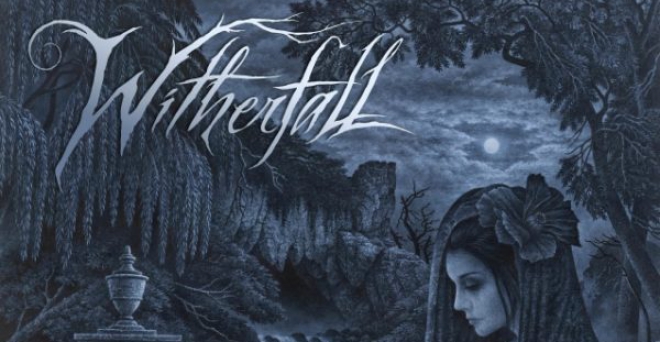 vendredi 7 septembre 2018
Un clip pour le deuxième album à venir de Witherfall

Raleigh
Le collectif américain d'Heavy/Progressive Power Metal Witherfall, dans lequel officient Jake Dreyer (Iced Earth, ex-White Wizzard) et Joseph Michael (Midnight Reign, ex-White Wizzard) va bientôt sortir son deuxième album.

Portant le nom de A Prelude to Sorrow, il paraîtra le 2 novembre prochain via Century Media Records et succèdera à Nocturnes and Requiems, sorti en 2017.

L'artwork est signé Necrolord.

Un clip pour le morceau Ode to Despair est visionnable ci-dessous !
Tracklist :
1. A Prelude to Sorrow
2. We Are Nothing
3. Moment of Silence
4. Communion of the Wicked
5. Maridian's Visitation
6. Shadows
7. Ode to Despair
8. The Call
9. Vintage
10. Epilogue