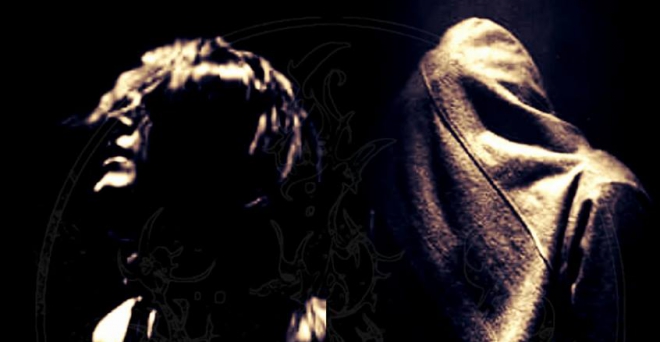 mardi 17 juillet 2018
Ævangelist : des détails pour leur prochain disque ; nouvelle compilation disponible

Traleuh
Annoncé il y a quelques mois, le prochain disque du duo américain Ævangelist (Black/Death Metal), Matricide in the Temple of Omega, se détaille aujourd'hui.
Pour rappel, celui-ci paraîtra en fin d'année chez le label I, Voidhanger Records.
En marge de cette annonce, le groupe nous dévoile également une compilation incluant un morceau inédit ainsi que plusieurs réenregistrements d'anciens morceaux.
Découvrez donc la pochette, signée Matron Thorn, ainsi que la tracklist de Matricide in the Temple of Omega ci-dessous !
Tracklist :
1. Divination
2. Æon Death Knell
3. Omen of the Barren Womb
4. The Sonance of Eternal Discord
5. Serpentine As Lustful Nightmare
6. Ascending Into the Pantheon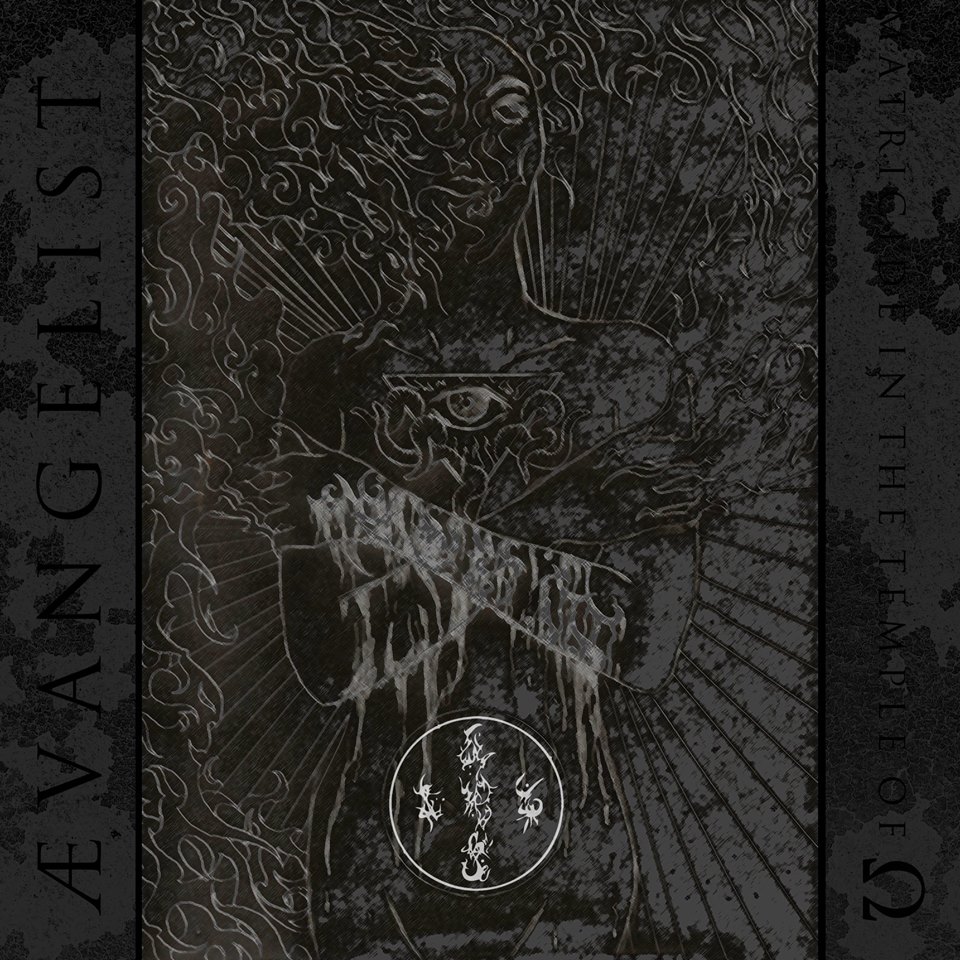 La compilation Veneration of Profane Antiquity