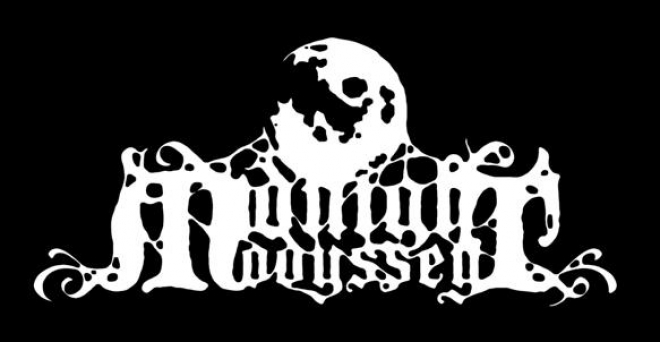 mercredi 15 mars 2017
Midnight Odyssey dévoile une nouvelle compilation

Traleuh
Le one-man band australien Midnight Odyssey (Ambient Black Metal de l'Espace) vient de dévoiler une nouvelle compilation comprenant plusieurs morceaux inédits !
Pour célébrer les 10 ans du groupe, la formation a en effet décidé de compiler un grand nombre de morceaux inédits issus de plusieurs démos jamais réalisées ainsi que de sessions d'albums. Cette compilation prendra la forme d'un double CD comprenant une quinzaine de titres, pour une durée d'un petit peu plus de 2h. Elle paraîtra le 19 mai prochain via I, Voidhanger Records.
Quelques mots de Dis Pater, unique membre du projet, au sujet de la compilation :
"Over these past 10 years, there has always been leftover material. Usually I can take parts of these songs for future use, but sometimes, a piece of music is written that is so indicative of the album it was going to be on, that I can't change it or use it further down the line. And so it sits collecting cosmic dust, waiting for the one day that I might find a use for it. "Silhouettes Of Stars" features many of these songs. A great deal of restraint has been taken not to change these older songs, not to adjust them to be more like what MIDNIGHT ODYSSEY sounds like now."
Découvrez l'artwork de la compilation, signé Francesco Gemelli, ci-dessous !
Tracklist :
Disque 1
1. The Night Has Come For Me
2. Magica
3. Cosmic Keys To My Creations & Times (Emperor cover)
4. Sorrow Of Daedalus
5. What Was Is No More
6. Fighting The Seraphim
7. Descent
8. The World Tree Burns To Vapour
9. Lost And Forgotten
Disque 2
1. Nocturnal
2. Your Death Is Chosen
3. The Tempest Entranced
4. Dis Pater
5. A Whisper's Emptiness
6. Theme Of Forest and Firmament