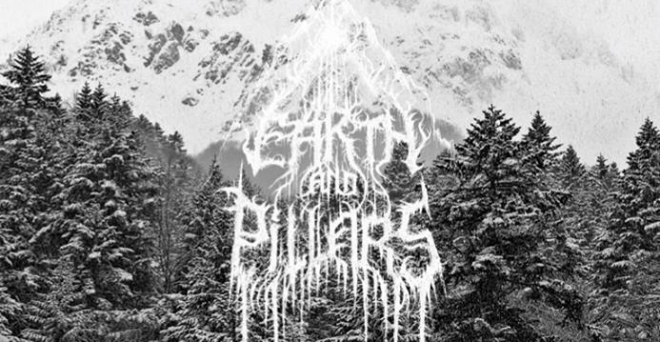 vendredi 30 septembre 2016
Earth and Pillars dévoile le nouveau titre "Pillars"

Hugo
J'écoute que du rap et de la techno en vrai.
Earth and Pillars (Black Metal Atmosphérique - Italie) et son label Avantgarde Music viennent de dévoiler la date de sortie du successeur de « Earth 1 » (2014) !
Intitulé « Pillars I », il paraîtra le 30 octobre prochain.
Notons que les éditions 2CD, précommandables ici, seront accompagnées d'un album bonus nommé « Towards the Pillars ». Ce dernier était au départ prévu pour être un enregistrement différent du disque, avec principalement des claviers et synthétiseurs, qui s'en est au final éloigné pour donner quelque chose de plus unique.
Découvrez le titre d'ouverture du disque ci-dessous !
Tracklist :
1. Pillars 18:23
2. Myth 15:48
3. Solemnity 15:41
4. Penn 16:32