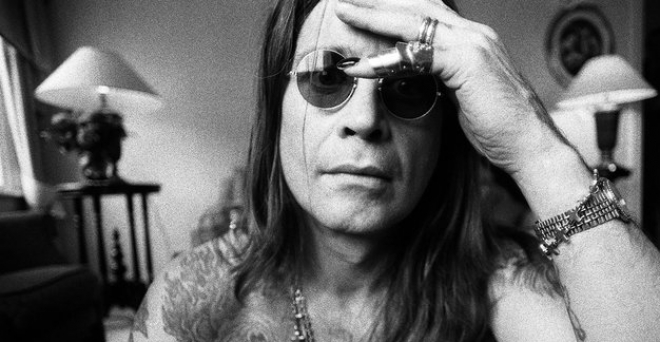 vendredi 8 novembre 2019 - Florent
Ozzy Osbourne est de retour avec "Under The Graveyard"

Florent
L'autre belge de la rédac'. Passé par Spirit of Metal et Shoot Me Again.
Revoilà le Prince Of The Darkness. Black Sabbath a baissé le rideau, mais Ozzy Osbourne est toujours bien vivant et reviendra en 2020 avec un nouvel album studio intitulé Ordinary Man à paraître chez Epic Records et qui succédera à Scream, datant déjà de 2010. La tourné No More Tours II, annulée suite aux soucis de santé du chanteur, devrait être quant à elle pour 2021.
Un premier extrait de ce nouvel album, intitulé Under The Graveyard, a été dévoilé aujourd'hui et se découvre ci-dessous !