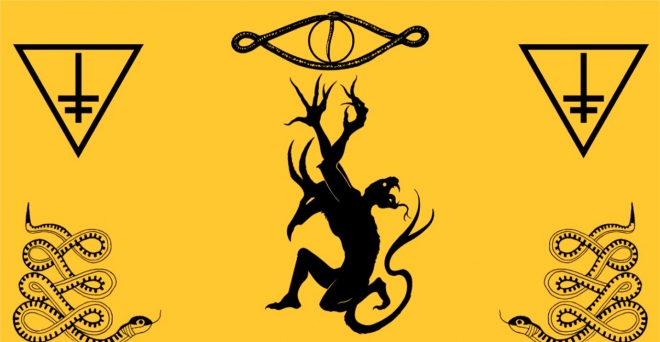 mardi 13 août 2019 - Traleuh
Drowning the Light : nouvel album annoncé ; infos et extrait

Traleuh
Ragged & dirty.
Le projet australien Drowning the Light (Black Metal) lève le voile sur son prochain disque, A Gleam in the Eye of Set.
Celui-ci paraîtra au courant de l'année chez Dark Adversary Productions, succèdant ainsi à Cursed Below the Waves (2018).
Un premier extrait, intitulé The Abyssic Coils of Saatet-ta (Darkener of Earth), s'écoute ci-dessous !