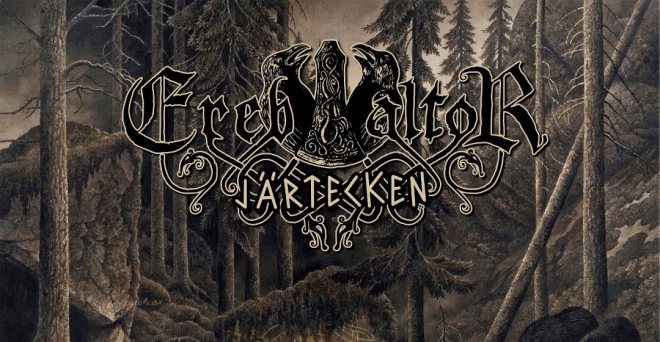 lundi 12 août 2019 - Raleigh
Ereb Altor dévoile le titre "Queen Of All Seas"

Raleigh
Les Suédois d'Ereb Altor (Viking/Black Metal) sortiront leur septième album studio, Järtecken, le 23 septembre prochain via Hammerheart Records.
Son artwork est signé Kristian Wåhlin (Dark Funeral, Edge of Sanity, Dissection, etc).
Le titre Queen Of All Seas se découvre ci-dessous.
Tracklist:
1. Avgudadyrkans Väg
2. Queen Of All Seas
3. Alliance In Blood
4. Chained
5. My Demon Inside
6. Prepare For War
7. Hvergelmir
8. With Fire In My Heart...
9. ...And Blood On My Hands