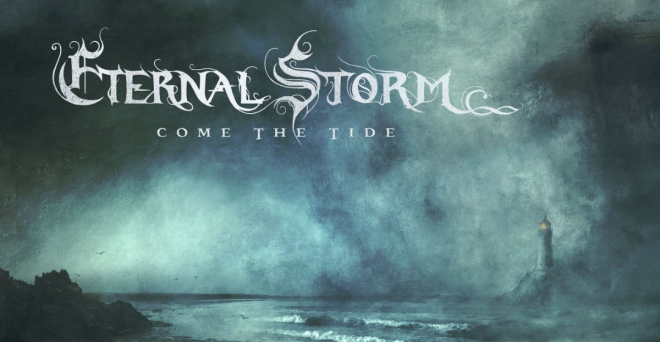 vendredi 2 août 2019 - Raleigh
Eternal Storm partage un nouvel extrait de son premier disque

Raleigh
La formation de Melodic Death Metal Eternal Storm a prévu de sortir son premier album d'ici peu.
Intitulé Come the Tide, il paraîtra le 23 août prochain chez Transcending Obscurity Records.
Découvrez le morceau Through the Wall of Light pt.I (The Strand) ci-dessous, avec la tracklist et la pochette !
Tracklist :
1. Through the Wall of Light pt. I (The Strand)
2. Through the Wall of Light pt. II (Immersion)
3. Detachment
4. The Mountain
5. Of Winter and Treason
6. Drifters
7. The Scarlet Lake
8. Embracing Waves