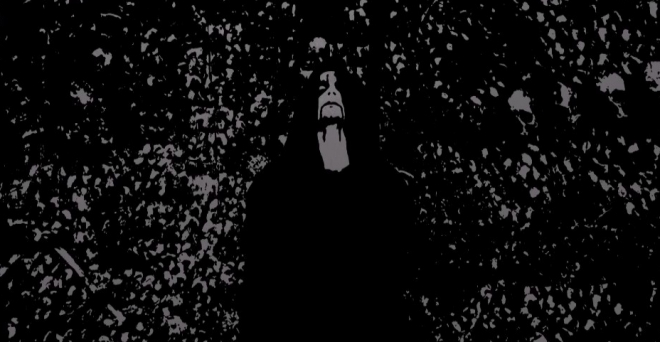 vendredi 14 juin 2019 - Traleuh
Pa Vesh En : nouvel album annoncé ; infos et extrait

Traleuh
Ragged & dirty.
Moins d'un an après son premier long-format, le projet solo biélorusse Pa Vesh En (Black Metal) nous reviendra donc cet été pour un nouveau disque.
Il est baptisé Pyrefication et paraîtra donc le 23 août prochain chez la maison de disques allemande Iron Bonehead.
Un premier extrait est disponible à l'écoute avec le titre Call Of The Dead.