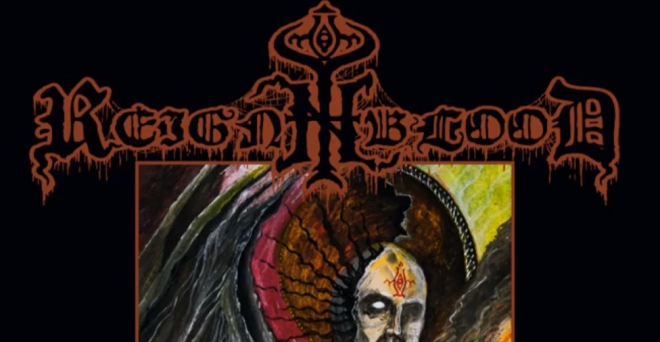 mercredi 29 mai 2019 - Traleuh
Reign in Blood : deuxième album annoncé ; infos et extrait

Traleuh
Ragged & dirty.
Reign in Blood (Black Metal - Allemagne) signe enfin son retour, après dix ans de silence discographique.
Et c'est chez le label allemand Iron Bonehead Productions que sortira donc le successeur de Diabolical Katharsis (2009), qui répond donc au doux nom de Missa Pro Defunctis. Sa date de sortie est fixée au 16 août prochain.
Missa Pro Defunctis a été enregistré à l'Old Spirit Studios. Côté mixage et mastering, on retrouve l'ultra prolifique Patrick W. Engel, guitariste d'Hatespawn et responsable du Temple of Disharmony Studios, qui a déjà travaillé pour Triumphant, Teitanblood, Swallow The Sun, Sargeist, Katharsis, ou encore Heaven Shall Burn.
Un premier extrait dudit album s'écoute d'ores et déjà ci-dessous, avec le titre Dawn of A Dying Soul !