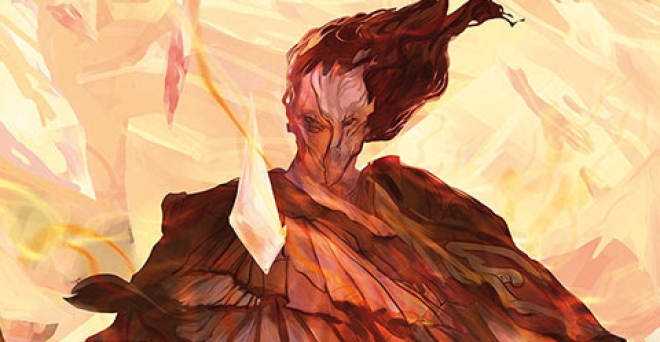 mardi 23 avril 2019 - Traleuh
Fractal Universe dévoile le clip "Flashes of Potentialities"

Traleuh
Ragged & dirty.
Le groupe nancéen Fractal Universe (Progressive/Technical Death Metal) a sorti son deuxième album, « Rhizomes of Insanity », le 19 avril dernier via Metal Blade Records.
Ce nouvel opus fait suite à « Engram of Decline » paru en 2017.
Découvrez donc le clip Flashes of Potentialites ci-dessous !
Tracklist:
1. Oneiric Realisations
2. Flashes of Potentialities
3. Rising Oblivion
4. A Reality to Foreclose
5. Masterpiece's Parallelism
6. Parabola of Silence
7. Madness' Arabesques
8. Architectural Aberrations
9. Fundamental Dividing Principle
10. Chiasmus of the Damned
11. Collective Engram - Unplugged (Bonus Track)