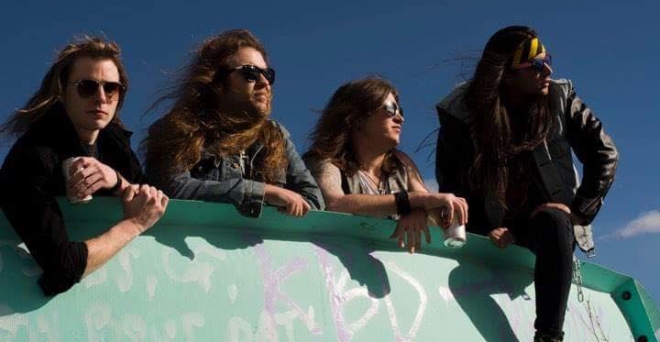 vendredi 12 avril 2019 - Traleuh
Un second extrait pour le prochain Riot City

Traleuh
Je défenestre.
Riot City (Heavy Metal - Canada) livre un titre issu de son premier disque !
Il est intitulé Burn The Night et paraîtra le 17 mai prochain chez la maison de disques grecque No Remorse Records.
Après In The Dark, découvrez donc le titre The Hunter ci-dessous !
Tracklist :
1. Warrior of Time
2. Burn the Night
3. In the Dark
4. Livin' Fast
5. The Hunter
6. Steel Rider
7. 329
8. Halloween at Midnight