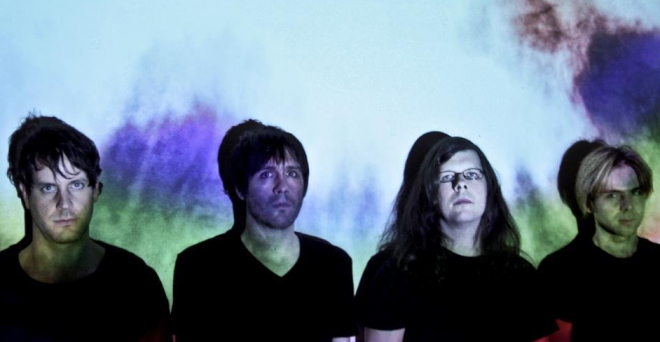 mercredi 10 avril 2019 - Raleigh
"Basilisk", l'extrait du prochain et troisième disque de Vaura

Raleigh
La formation de Post-Black Metal Vaura va bientôt sortir son 3ème album.
Portant le nom de Sables, il paraîtra le 26 avril prochain via Profound Lore Records et succèdera à The Missing, paru en 2013.
Pour rappel, le groupe comprend parmi ses membres Toby Driver (Maudlin of the Well), le guitariste Kevin Hufnagel (Gorguts) et le batteur Charlie Schmid (Tombs).
Découvrez le morceau Basilisk ci-dessous !
Tracklist :
1. Espionage
2. Zwischen
3. The Lightless Ones
4. The Ruins (Hymne)
5. No Guardians
6. Eidolon
7. Basilisk (The Infinite Corpse)
8. Sables