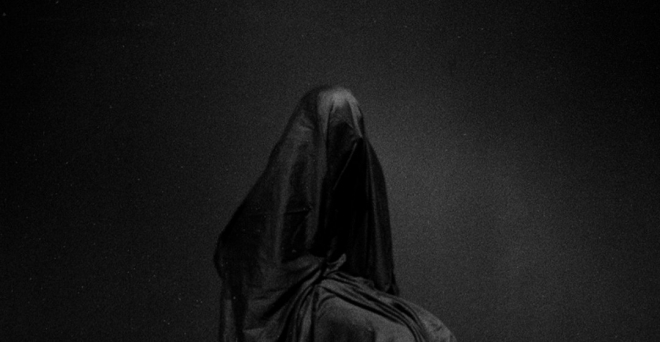 lundi 11 mars 2019 - Raleigh
Obscuring Veil partage un extrait de son premier disque

Raleigh
Le groupe nouvellement formé Obscuring Veil (Avant-Garde Black/Death Metal) va bientôt sortir son premier disque.
Portant le nom de Fleshvoid To Naught, il paraîtra le 29 mars prochain via le label I, Voidhanger Records.
Pour rappel, il comprend des membres d'Aevangelist, de Wormlust, de Gnaw Their Tongues et d'Urgehal.
Le morceau Do You Want To See The Knife I Used ? se découvre ci-dessous, avec la tracklist et la pochette !
Tracklist :
1. Abstraction
2. Do You Want To See The Knife I Used ?
3. Obfuscation
4. Spirit Me Away, O Murdered Star