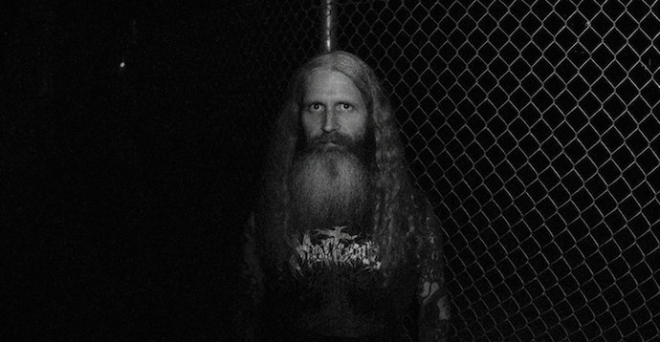 mardi 19 février 2019 - Raleigh
Leather Glove dévoile le titre "Reflections of Despair"

Raleigh
Le one-man band Américain Leather Glove (Death Metal/Sludge/Crust) dévoile un extrait de son premier disque.
Perpetual Animation, voici son nom. Sa date de sortie est prévue pour le 8 mars prochain via Sentient Ruin Laboratories.
Découvrez le titre Reflections of Despair juste en-dessous !
Tracklist :
1. The Sand Slips
2. A Cursed Role
3. Perpetual Animation
4. Embrace These Grim Decisions
5. A Visceral Notion of Death
6. Last Moments of Fortification
7. The Resurrectionist
8. Reflections of Despair