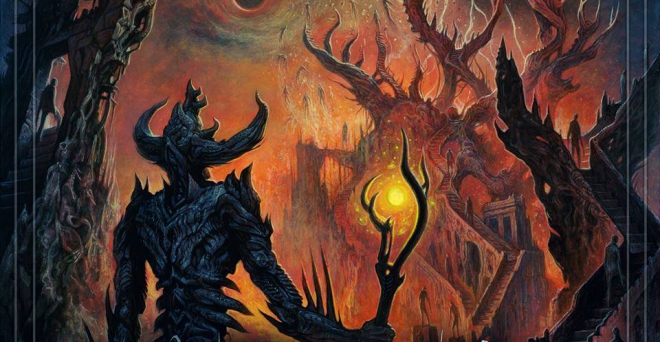 dimanche 10 février 2019 - Raleigh
Relics of Humanity partage le morceau "Legion Of The Unbowed"

Raleigh
Les Biélorusses de Relics of Humanity (Brutal Death Metal) sortiront leur troisième album le 22 février prochain.
Il s'intitulera Obscuration et sera disponible via Willowtip Records.
L'album a été masterisé par Joe Cincotta (Cognitive, Suffocation, Waking the Cadaver).
L'artwork est signé Dan Seagrave (Suffocation, Decrepit Birth, Morbid Angel).
Un nouvel extrait avec le titre Legion Of The Unbowed s'écoute ci-dessous.
Tracklist:
1. Retson Retap
2. Ana Kihu Alamu (feat. Derek Boyer)
3. When Darkness Consumes God's Throne
4. Whipping The Cursed
5. Legion Of The Unbowed
6. Stench Of Burning Heavens