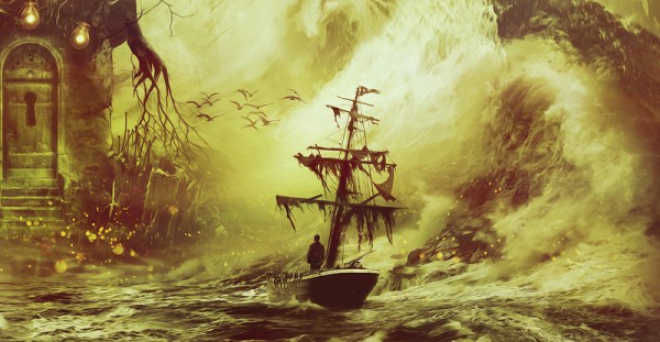 mardi 29 janvier 2019 - Traleuh
Evergrey diffuse le clip "End of Silence"

Traleuh
Ragged & dirty.
Le groupe suédois Evergrey (Power/Progressif moderne) a publié son nouvel album The Atlantic sur AFM Records le 25 janvier dernier.
L'artwork est signé Giannis Nakos.
Découvrez le clip End of Silence ci-dessous !
Tracklist:
1. A Silent Arc
2. Weightless
3. All I Have
4. A Secret Atlantis
5. The Tidal
6. End Of Silence
7. Currents
8. Departure
9. The Beacon
10. This Ocean