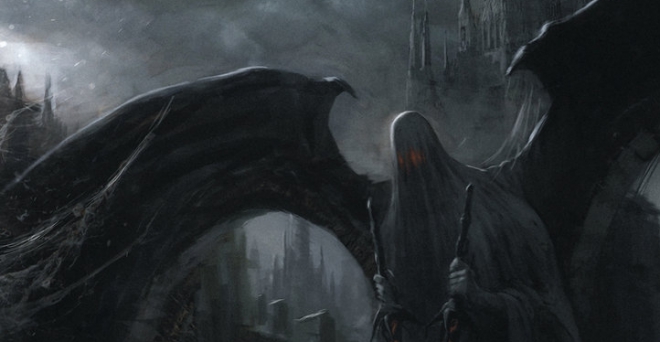 samedi 19 janvier 2019 - Traleuh
Le premier album de Malist s'écoute en intégralité

Traleuh
Ragged & dirty.
Malist (Black Metal - Russie) nous présente son premier album en écoute intégrale !
Il est intitulé In the Catacombs of Time et sera distribué chez Northern Silence Productions le 25 janvier prochain. Il a été mixé par Artyom Kazakov.
La pochette est signée Artem Demura.
Découvrez donc In the Catacombs of Time en son intégralité ci-dessous !
Tracklist :
1. Ventures into Life
2. Agony (To No Avail)
3. Spiritual Oppression
4. Forlorn and Cold
5. Uniformity
6. Food for the Flames
7. En Bitter Längtan
8. Hymn of the Karst Realm
9. Violated by Nothingness
10. Ever After