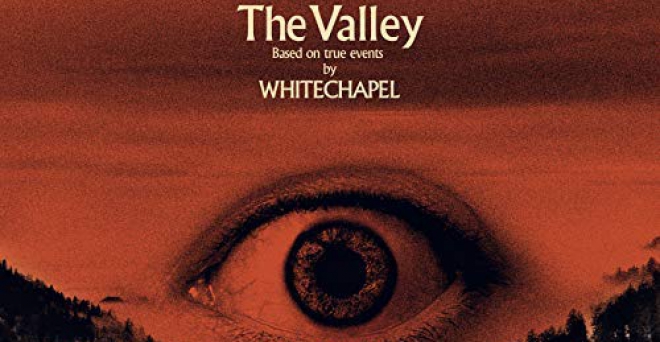 mercredi 16 janvier 2019 - Raleigh
"Third Depth", l'extrait du prochain Whitechapel

Raleigh
Les Américains de Whitechapel (Deathcore) annoncent leur nouvel album.

Portant le nom de The Valley, il sortira le 29 mars prochain via Metal Blade Records. Il succèdera ainsi à Mark of the Blade, paru en 2016.

Après les morceaux Brimstone et Black Bear, c'est le titre Third Depth qui est disponible à l'écoute !
Tracklist :
1. When a Demon Defiles a Witch
2. Forgiveness is Weakness
3. Brimstone
4. Hickory Creek
5. Black Bear
6. We Are One
7. The Other Side
8. Third Depth
9. Lovelace
10. Doom Woods