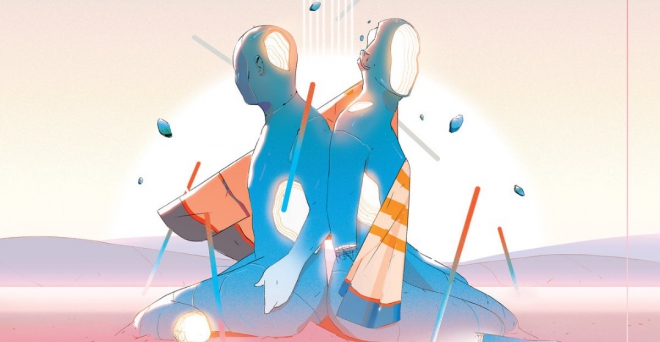 mercredi 9 janvier 2019 - Hugo
La Dispute dévoile "Footsteps at the Pond" et son clip vidéo

Hugo
Voix derrière River Of Gold.
Les Américains de La Dispute (Post-Hardcore/Screamo) viennent de dévoiler un nouveau clip vidéo !
Il met en images le titre "Footsteps at the Pond", issu du prochain album du groupe, Panorama.
Ce disque sortira le 22 mars prochain via Epitaph Records !
Découvrez le clip vidéo ci-dessous !
Tracklist :
1. ROSE QUARTZ
2. FULTON STREET I
3. FULTON STREET II
4. RHODONITE AND GRIEF
5. ANXIETY PANORAMA
6. IN NORTHERN MICHIGAN
7. VIEW FROM OUR BEDROOM WINDOW
8. FOOTSTEPS AT THE POND
9. THERE YOU ARE (HIDING PLACE)
10. YOU ASCENDANT