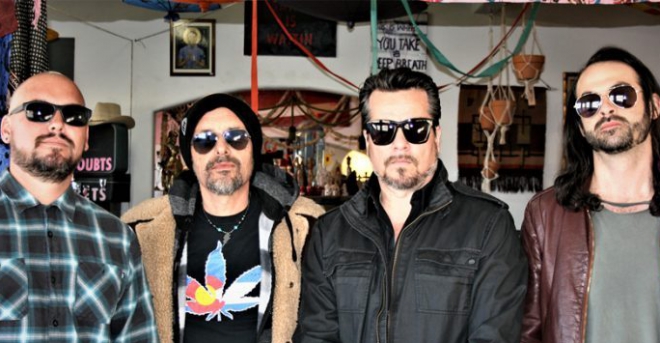 dimanche 9 décembre 2018 - Di Sab
John Garcia & the band of Gold : infos et premiers extraits

Di Sab
John Garcia (ex-Kyuss, Slo Burn, Unida) & The Band of Gold sortiront un album le 4 janvier prochain chez Napalm Records.
Retrouvez ci-dessous les premières infos de cet album, intitué sobrement John Garcia and the band of Gold ainsi que deux clips pour les titres Chicken Delights et Jim's Whiskers.
Le groupe sera de passage en janvier, à Bordeaux, Paris et Lyon.
Tracklist :
01. Space Vato
02. Jim's Whiskers
03. Chicken Delight
04. Kentucky II
05. My Everything
06. Lillianna
07. Popcorn (Hit Me When You Can)
08. Apache Juncion
09. Don't Even Think About It
10. Cheyletiella
11. Softer Side
Artwork :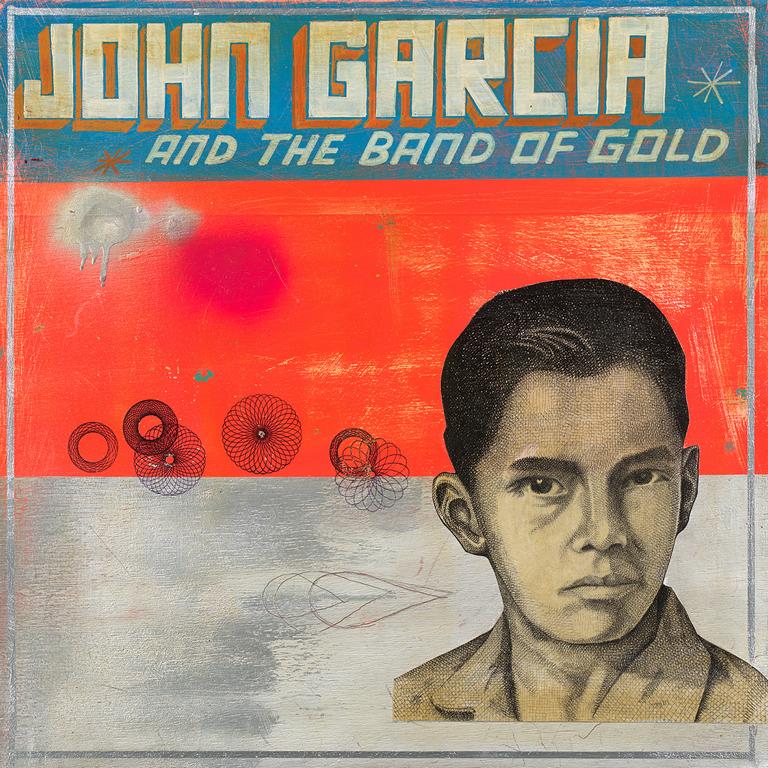 Dates françaises :
23/01: Paris - Le Trabendo (75)
24/01 : Merignac - Le Krakatoa (33)
28/01 : Lyon - Ninkasi Kao Gerland (69