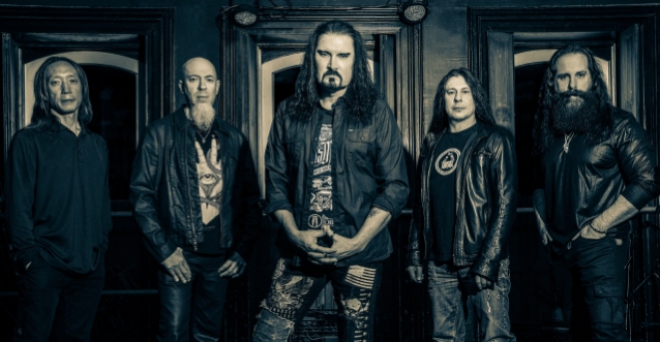 samedi 3 novembre 2018 - Florent
Dream Theater annonce "Distance Over Time", son nouvel album

Florent
L'autre belge de la rédac'. Passé par Spirit of Metal et Shoot Me Again.
Les géants américains du metal progressif Dream Theater ont livré quelques détails sur leur prochain album, qui marquera leur première publication chez InsideOut Music, branche de Sony Music. Intitulé Distance Over Time, il succèdera à The Astonishing (2016), double album concept qui avait divisé les fans et la critique. Ce 14e opus studio prévu pour févier 2019 devrait marquer, assure le groupe, un "retour aux sources"...
En parallèle, Dream Theater a également annoncé une tournée américaine intitulée "Celebrating Twenty Years of Scenes from a Memory", durant laquelle sera mis à l'honneur l'album culte du même nom. Un trailer pour Distance Over Time a aussi été révélé.