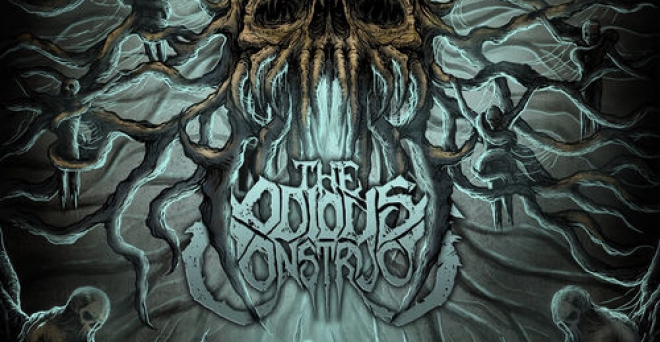 mercredi 10 octobre 2018 - Raleigh
Le nouvel EP de The Odious Construct disponible intégralement

Raleigh
Le collectif californien The Odious Construct (Progressive/Melodic Death Metal) vient de partager son prochain EP.

Portant le nom de Shrine of the Obscene, il paraîtra officiellement le 12 octobre chez le label The Artisan Era.
Découvrez donc l'EP dans son intégralité ci-bas, aux côtés de la tracklist et de la pochette !
Tracklist :
1. Vortex of Self
2. Descension
3. They Came Through the Mirrors
4. Cyanide Eyes
5. Shrine of the Obscene