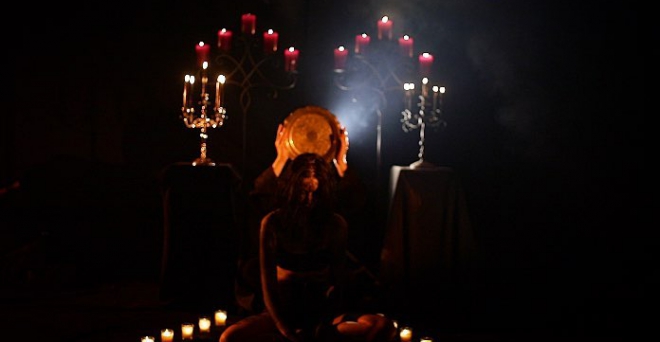 mercredi 15 août 2018 - Raleigh
Cloak partage un clip pour son dernier disque en date

Raleigh
Les Américains de Cloak (Blackened Death Rock) viennent de diffuser un nouveau clip.
Intitulé To Venomous Depths, le premier album du groupe est paru le 10 novembre 2017 via Season of Mist.
On retrouve parmi les guests MLNY Parsonz (Royal Thunder) et Rafay Nabeel (Withered).
L'artwork est signé Adrian Baxter.
Lisez également notre interview ici.
Découvrez le clip de Beyond the Veil juste en dessous.

Tracklist :
1. To Venomous Depths/Where No Light Shines
2. Within the Timeless Black
3. The Hunger
4. Beyond the Veil
5. Death Posture
6. In the Darkness, the Path
7. Forever Burned
8. Passage
9. Deep Red