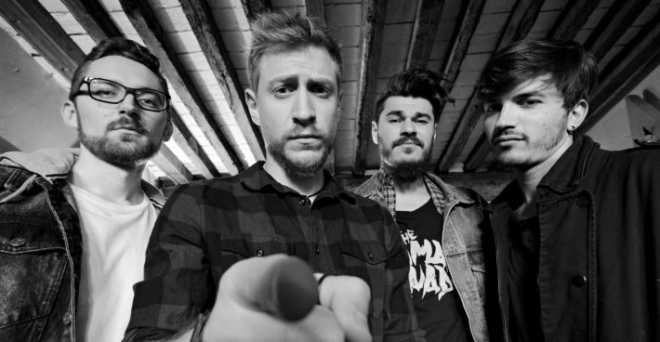 mercredi 25 juillet 2018 - Traleuh
Sons of Lazareth : signature chez Argonauta ; premier disque à venir

Traleuh
Ragged & dirty.
Les Italiens de Sons of Lazareth (Stoner Rock) viennent de signer un deal avec le label Argonauta Records !
Cette signature est d'ailleurs rendue effective dès aujourd'hui, puisque le quatuor nous annonce leur premier longue-durée : il s'intitule Blue Skies, Back To Grey et paraîtra d'ici la fin de l'année.
Le disque a été enregistré au Boat Studios à Bologne.
Plus d'informations à venir !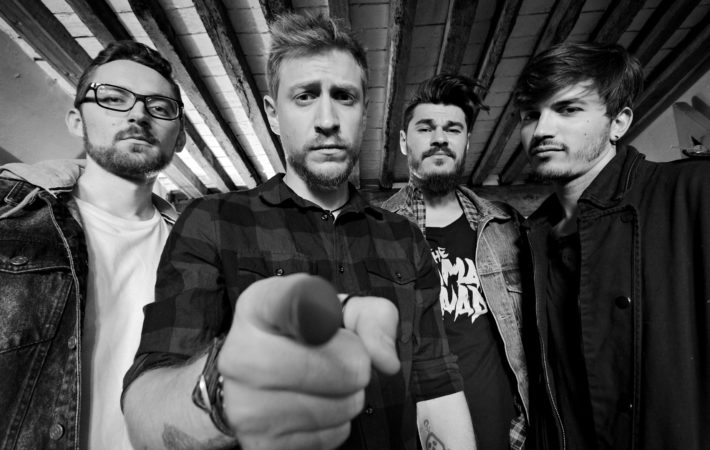 "Punctually Late"