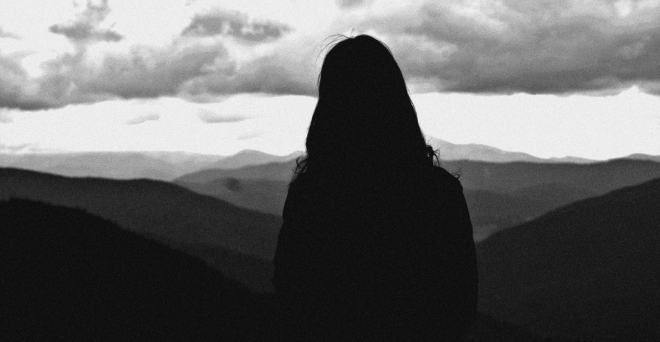 mercredi 13 juin 2018 - Raleigh
Un nouveau disque pour Severoth prévu en fin d'année

Raleigh
Le one man band ukrainien Severoth (Atmospheric Black Metal) a prévu de sortir son 4ème album en fin d'année.

Il portera le nom de "When the Night Falls..." et paraîtra chez Werewolf Promotion.

Pour l'instant, ni pochette, ni extrait, mais voici le communiqué officiel du groupe :

"When the Night Falls..." name of 4th full-length Severoth album.
Musical part is done. It will contain 8 or 9 tracks and will be released later this year. Cover art will be done by Unholy Darkness as always.
Stay tuned for more info."