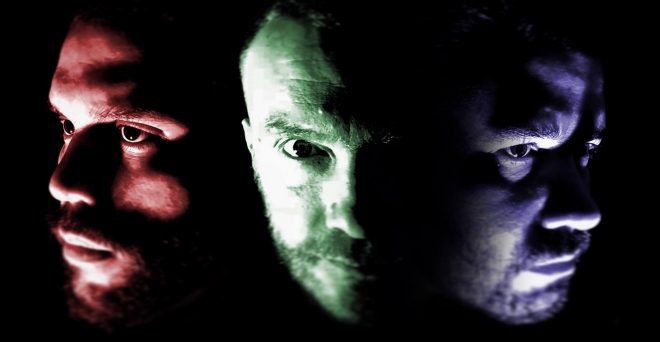 vendredi 8 juin 2018 - Raleigh
Gyre diffuse le morceau "Come to Carry On"

Raleigh
Les Américains de Gyre (Progressive Rock/Metal) nous livrent un extrait pour leur prochain disque, Shared Visions.
Celui-ci paraîtra en autoproduction le 15 juin prochain, succèdant à Moirai (2015). Il a été mixé et masterisé par Kevin Antressian (The Dillinger Escape Plan).
Découvrez le titre "Come to Carry On" ci-dessous !
Tracklist :
1. Story is Told
2. Faces Through Flames
3. Wanting More
4. Come to Carry On
5. See Through Hollow Dreams
6. One and the Same
7. Weaving Blind
8. At All Cost
9. Wishful Thinking
10. Liars and Friends