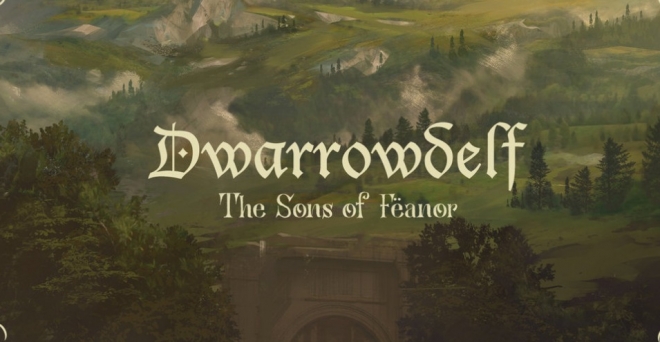 lundi 30 avril 2018 - Traleuh
Le premier album de Dwarrowdelf s'écoute en intégralité

Traleuh
Je défenestre.
Le projet solo britannique Dwarrowdelf (Epic Black Metal) nous livre son premier disque en streaming intégral !
Baptisé The Sons of Fëanor, il vient de paraître aujourd'hui même, le 30 avril, chez Wolfspell Records. Il s'agira donc du premier album longue-durée du groupe, succèdant à l'EP Of Darkened Halls.
Découvrez The Sons of Fëanor en son intégralité ci-dessous !
Tracklist :
1. Amrod
2. Curufin
3. Celegorm
4. Caranthir
5. Amras
6. Maedhros
7. Maglor