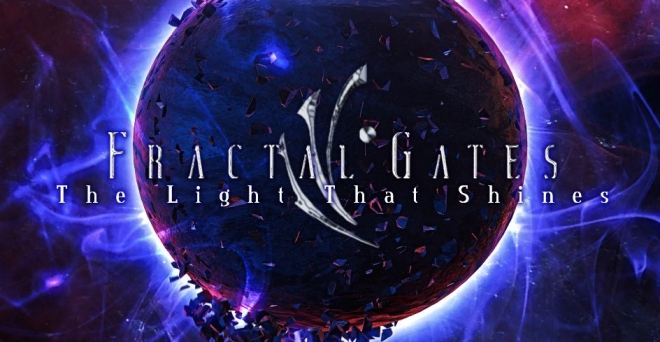 lundi 23 avril 2018 - Traleuh
Fractal Gates dévoile le morceau "Chasing the Line"

Traleuh
Ragged & dirty.
Le collectif français Fractal Gates (Progressive Melodic Death Metal) vient de diffuser un extrait pour son prochain disque !
Portant le nom de "The Light That Shines", il sortira le 12 mai via Naturmacht Productions et succèdera ainsi à "Beyond the Self", paru en 2013.
Découvrez le titre Chasing the Line ci-dessous !
Tracklist :
1. Visions X
2. Breath of Life
3. Chasing the Line
4. Infinity
5. Bound by Time
6. Dreams Apart
7. Visions XI
8. Faceless
9. Arise
10. Reborn
11. The Light that Shines
12. Seas of Flames
13. Visions XII